Business & Technical Consulting
From startups to Fortune 500 enterprises, we provide complete business and technical consulting services that change how you run business
Business and Technical Consulting
No business is without its set of problems, logistic challenges, and management puzzles. We help businesses overcome these challenges through targeted software solutions so that they can do what they do best and do it with considerable less effort.
We have a decade long experience in providing software solutions to complex business management and business workflow process problems. We have worked with industries of all sizes and scales, equipping them with scalable and flexible solutions that adapt to dynamically changing business processes and requirements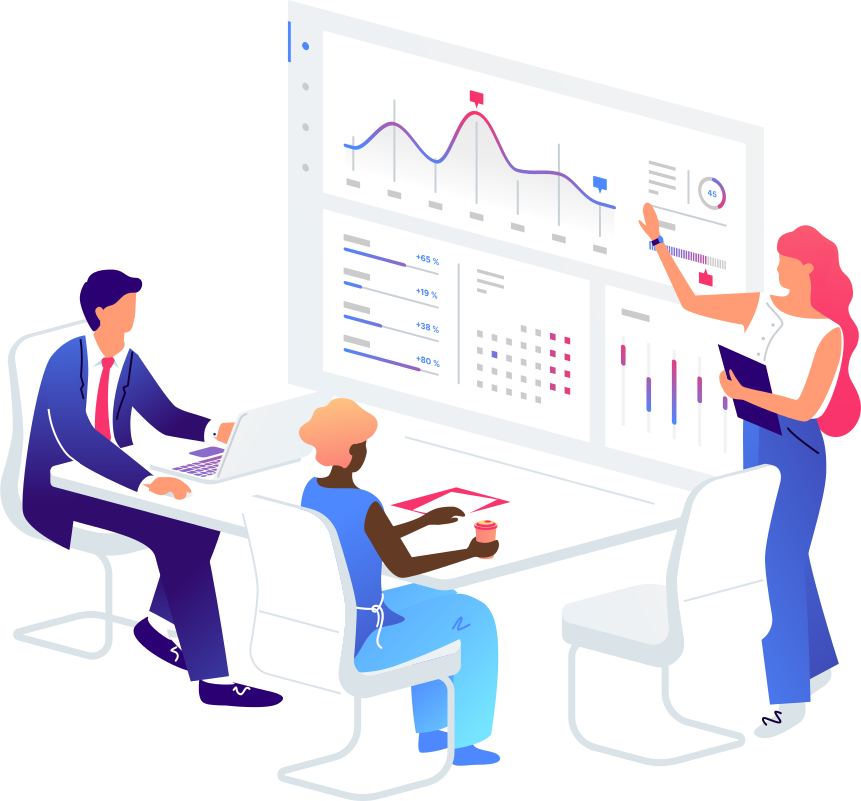 Salesforce Implementation & Consulting
Make most out of your Salesforce instance through a well-planned implementation
Salesforce Implementation
We are experts in planning out the most efficient Salesforce process workflows that meet your business demands.
Salesforce Integration Consulting
We are Salesforce Integration experts and help businesses plan and implement complex integrations.
Salesforce App Consultants
We provide complete consultancy services around custom Salesforce-based AppExchange apps.
Ideation & Requirement Elaboration
We help organizations analyze and elaborate their business idea because it's the details that make a big picture GRAND
Detailed Requirement Gathering
We identify opportunities and discover new, high potential markets, needs, and features.
We research, define, and shape product's complete business roadmap.
Project Architecture Development
We design flexible technological frameworks that complement business process models and speed up production of first viable products.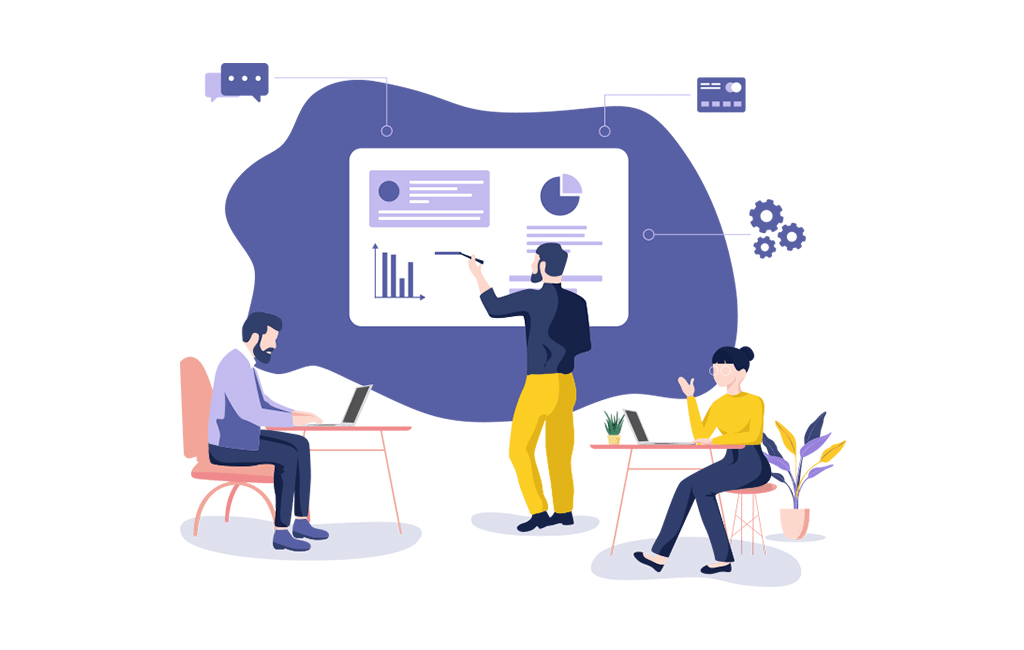 We craft visually stunning Cloud & Web Solutions. Harness the complete potential of a cloud solution and an internet browser.
Cloud Technology Consultancy
We identify the right technology set suitable for your business needs.
Cloud Development Services
We help organizations develop complete Cloud-based solutions for web and mobile ecosystems.
We help legacy solution owners migrate their software solutions to Cloud-based technologies and optimize their solution for best performance.
INTERESTED IN OUR SERVICES? REACH OUT TO US!