Make This Your Next Working Station
TechnoCred offers a flexible work schedule, and we don't believe in clocking in or out (just results!). We're always open to speaking with successful, senior, professional recruiters with a proven track record in a similar industry so feel free to reach out and start the conversation!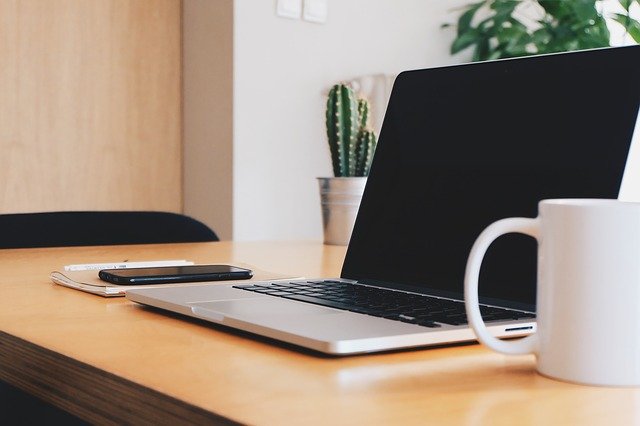 Extremely competitive compensation
Monthly lunches out with the team!
INTERESTED IN OUR SERVICES? REACH OUT TO US!
Latest information from us !
Canada Office
2955 Sandalwood Pkwy East, Brampton, Canada
Texas Office
320 Decker Dr Suite 100, Irving, TX US
California Office
1759 South Main Street, 124, Milpitas, CA, US
Delaware Office
16192 Coastal Hwy Lewes, DE,US