Testing and Quality Assurance Services
Wide-ranging independent software testing and QA services that promise highest quality, reliability, low cost, and enhanced usability.
Our Performance Engineering & Testing team have extensive experience in providing cutting edge services to global clients.
Seasoned performance engineers
The right mix of product development, testing, and years of performance testing and capacity management experience.
Client's requirements and specifications
Managed services with respect to clients' requirements and specifications to provide cost-cutting and time-saving performance testing.
Simulating real-world traffic from different geographies with minimal cost for clients and investments by them.
Our Mobile Testing team holds proven expertise in testing and holds methodologies to offer a wide range of testing solutions. We offer our services across all major mobile devices, platforms, domains and operating systems.
Our team of professional testers holds niche in server-side testing of mobile portal servers. We validate device-level Memory/CPU/Battery impact analysis of application scenarios and run stress testing of mobile apps
We perform mobile test automation using real devices and emulators. Our testers run tests on the pertinent device and then on other device models or operating systems.
We set up a private cloud test infrastructure and cloud-based testing of applications on various mobile platforms and devices. Mobile cloud testing allows accessing hundreds of devices, multiple operating systems, and several versions of the OS.
Our Test Automation services encompass offerings ranging from automation strategy to automation of regression test suites. Our experts have experience in identifying the right test case for automation and selecting the right tools and optimal set of frameworks that help in yielding the best ROI.
We put our profound field experience into building our own automation framework that can quickly and seamlessly integrate into your workflow and deliver results fast.
Our approach involves the assessment and analysis of ROI, and thereby, keeping your testing & test automation strategy relevant.
Comprehensive Automation Solution
We offer end-to-end automation solution for the software products of multiple domains viz. client-server, web-services, desktop applications, mobile applications, etc.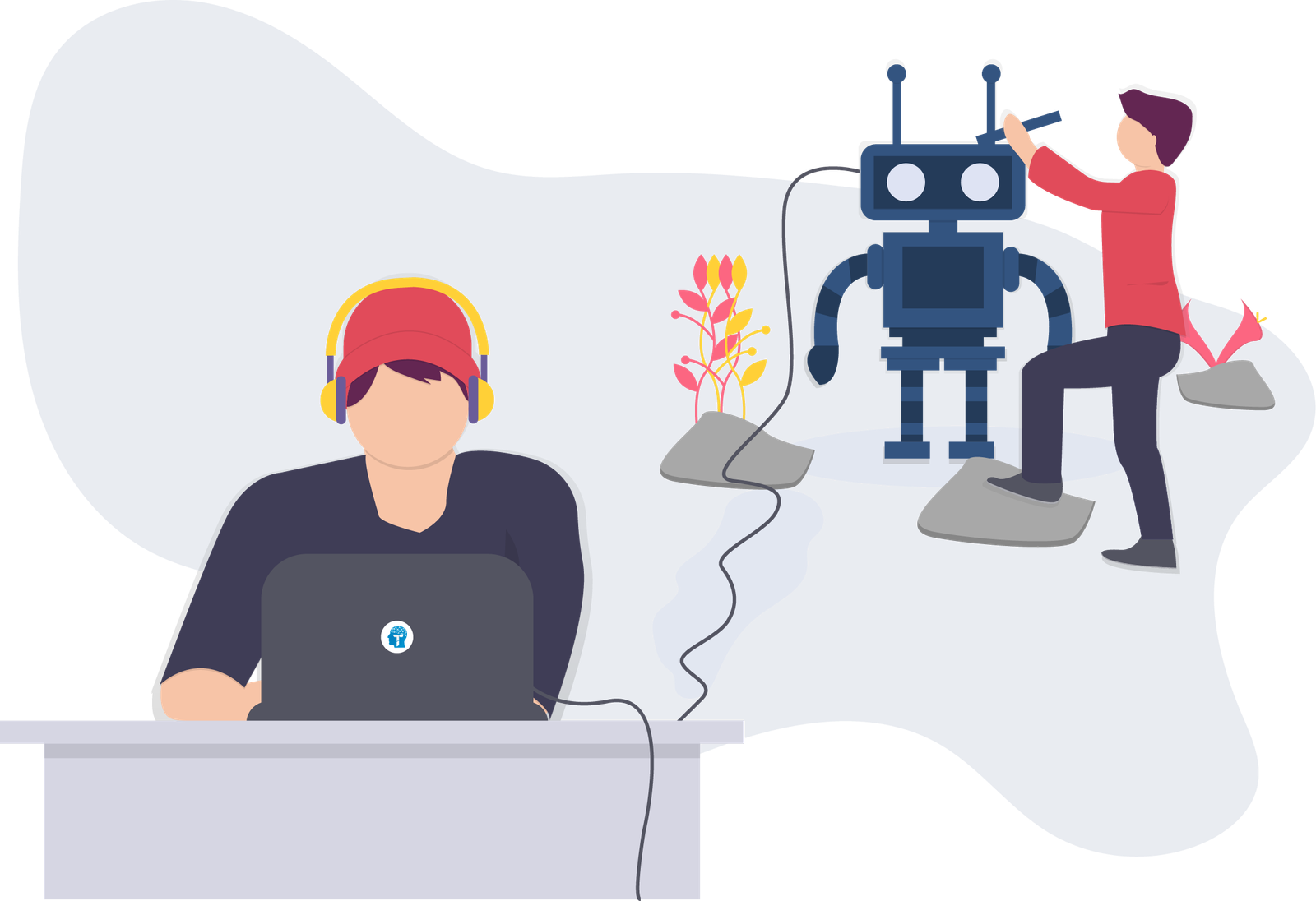 Our software testing management services focus on quality and real-time management as per industry standards. Steered by broad experience and utmost competence, we offer software test management services with best techniques aligned with personalized test management strategies.
We offer interactive frameworks that help in managing various services such as configuration, security, test data, support, etc
We offer our testing services in accordance to the clients' needs by making adequate changes in the test management process.
Interactive Communications
We believe in interactive communication approach that speeds up client engagement activities.
INTERESTED IN OUR SERVICES? REACH OUT TO US!